Main content starts here, tab to start navigating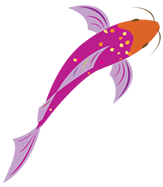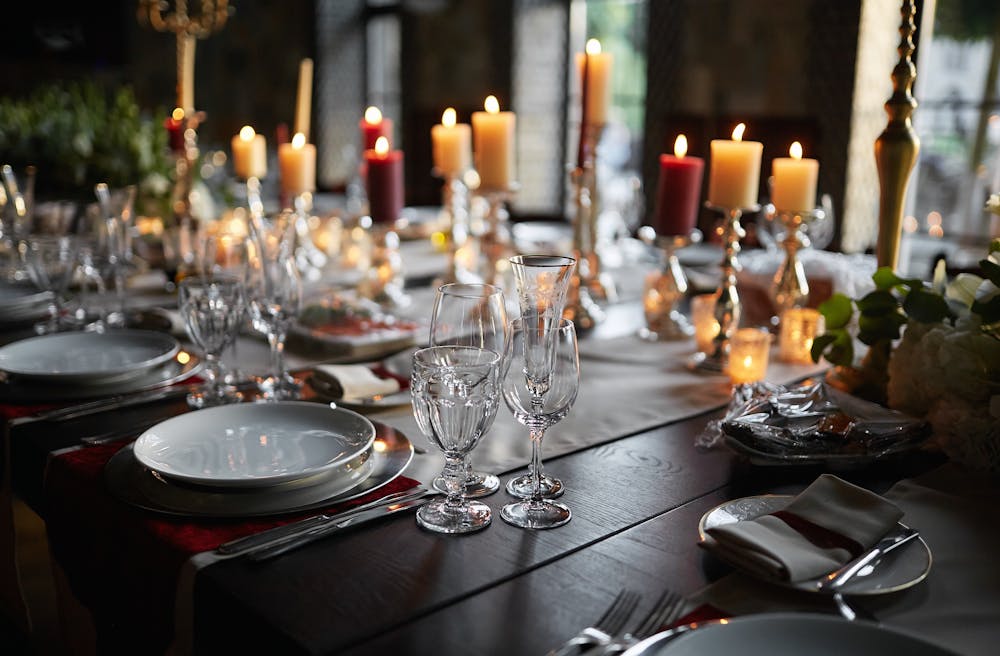 Click your feast to see what is included and what you can add on.
Thanksgiving Feast ordering starts November 1st and is available through November 23rd with pickups on Wednesday, November 25th by 7pm.
Christmas Feast ordering starts December 1st and is available through December 21st with pickups on Thursday, December 24th by 7pm.
If you need further assistance please call 828-693-4646.